Online casino is our passion
Our journey began in 2018. Founded on a passion for gaming, PressEnter is a bold approach to online gaming. We are dedicated to delivering extraordinary casino products and an unparalled online experience through sustainable practices.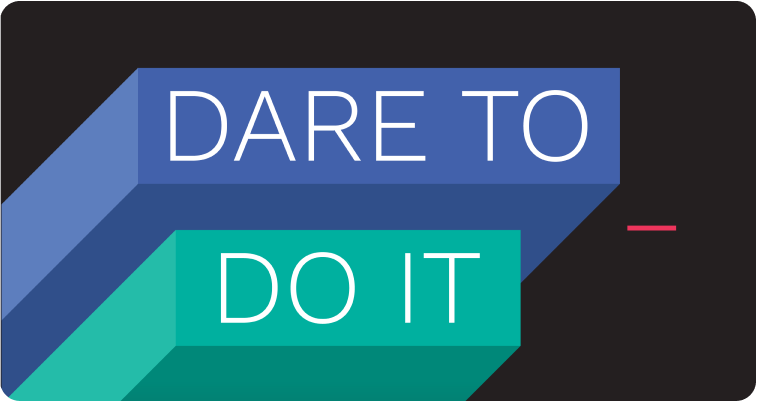 Innovation and progress require a willingness to take risks and try new things, making "dare to do it" a valuable company value. By encouraging calculated risk-taking and experimentation, we can drive growth and stay ahead of the competition.
It also promotes a culture of creativity, flexibility, and resilience, allowing us to adapt to changing industry trends and customer needs.
Taking ownership of our actions is a crucial value for success. By being accountable for our decisions and actions, we foster a culture of responsibility, trust, and transparency.
It also allows us to learn from our mistakes, improve our processes, and create a more collaborative and productive environment.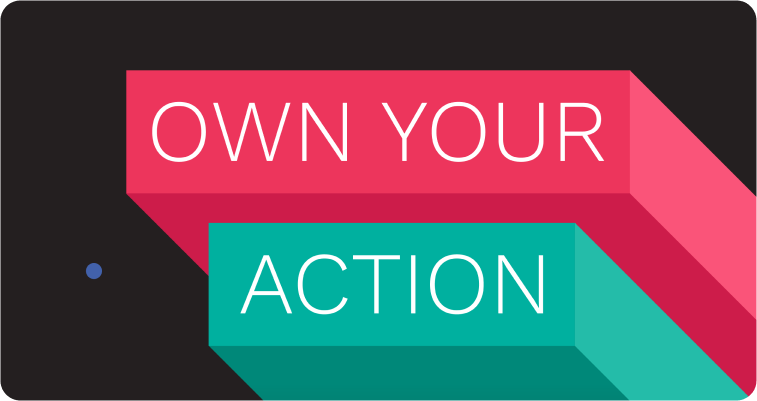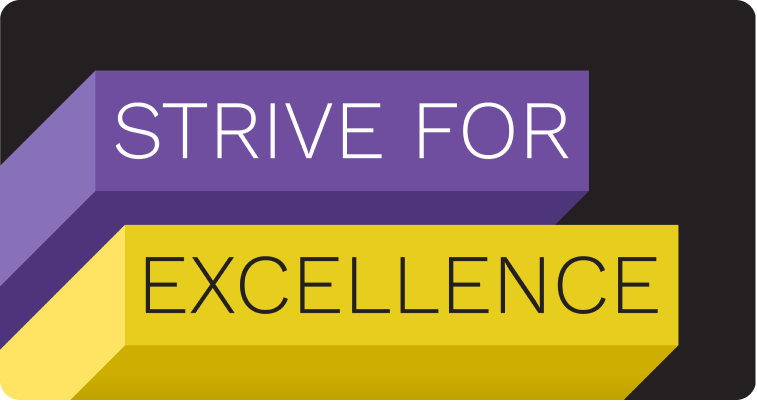 Striving for excellence is not only a value, it's a necessity. By continuously pushing ourselves to be better, we can create products and services that exceed expectations and drive progress.
By setting the bar high, we can achieve our full potential, innovate, and remain at the forefront of the industry.
Collaboration and teamwork are essential for achieving success. We harness the power of diverse perspectives, skill sets, and experiences to drive innovation, solve complex problems, and achieve shared goals. Together, we can accomplish more than we ever could on our own.
PressEnter| to unlock the power of collaboration – Together we achieve more!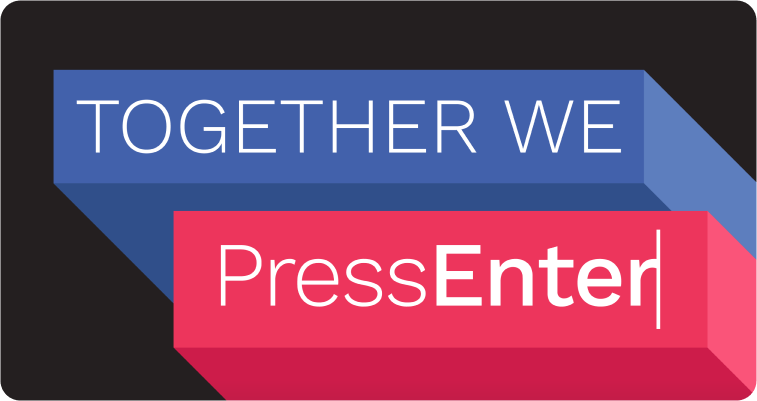 What our team has to say...
" In a highly competitive industry it is important to stand out, from being a good employer, to having a streamlined and efficient organization. I believe that we have a good balance between a positive work atmosphere in a professional setting. "
Lahcene Merzoug
Chief Executive Officer
NEWS
PressEnter Group CEO on assembling a management dream team
Lahcene Merzoug talks to EGR Intel about the operator's ambitious growth plans and the future of the online casino industry post-Covid-19