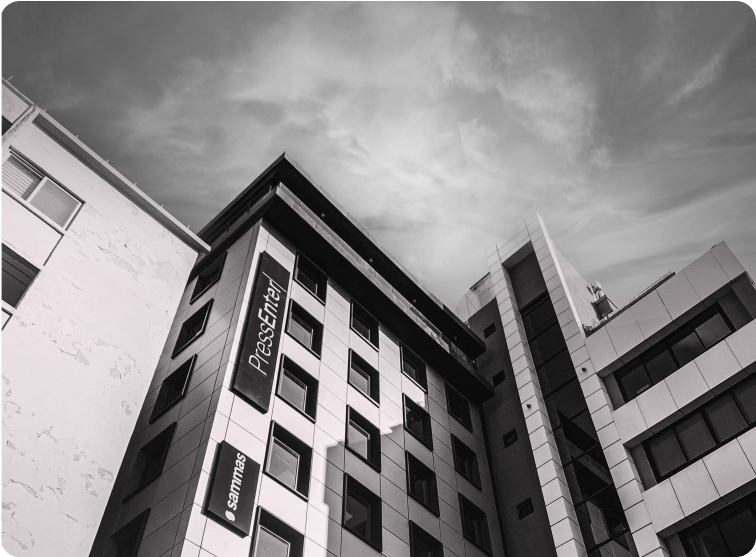 A team of creatives and technicians trailblazing new pathways in iGaming and Sportsbetting.
_ We are iGaming
Our team is more than capable. We are innovators, creators, and collaborators given the tools we need to succeed.
_ Top talent
Our teams employ the best talents in the industry, or we grow them ourselves.
At PressEnter, we're contributing to the iGaming industry with cutting-edge innovations and fresh perspectives. Join us in our quest to challenge the status quo and redefine the future of online gaming.
Talk to us
We'd love to hear
from you.
Headquartered in Malta, PressEnter is a bold approach to online betting and the casino industry. A team focused company delivering consumer first products.